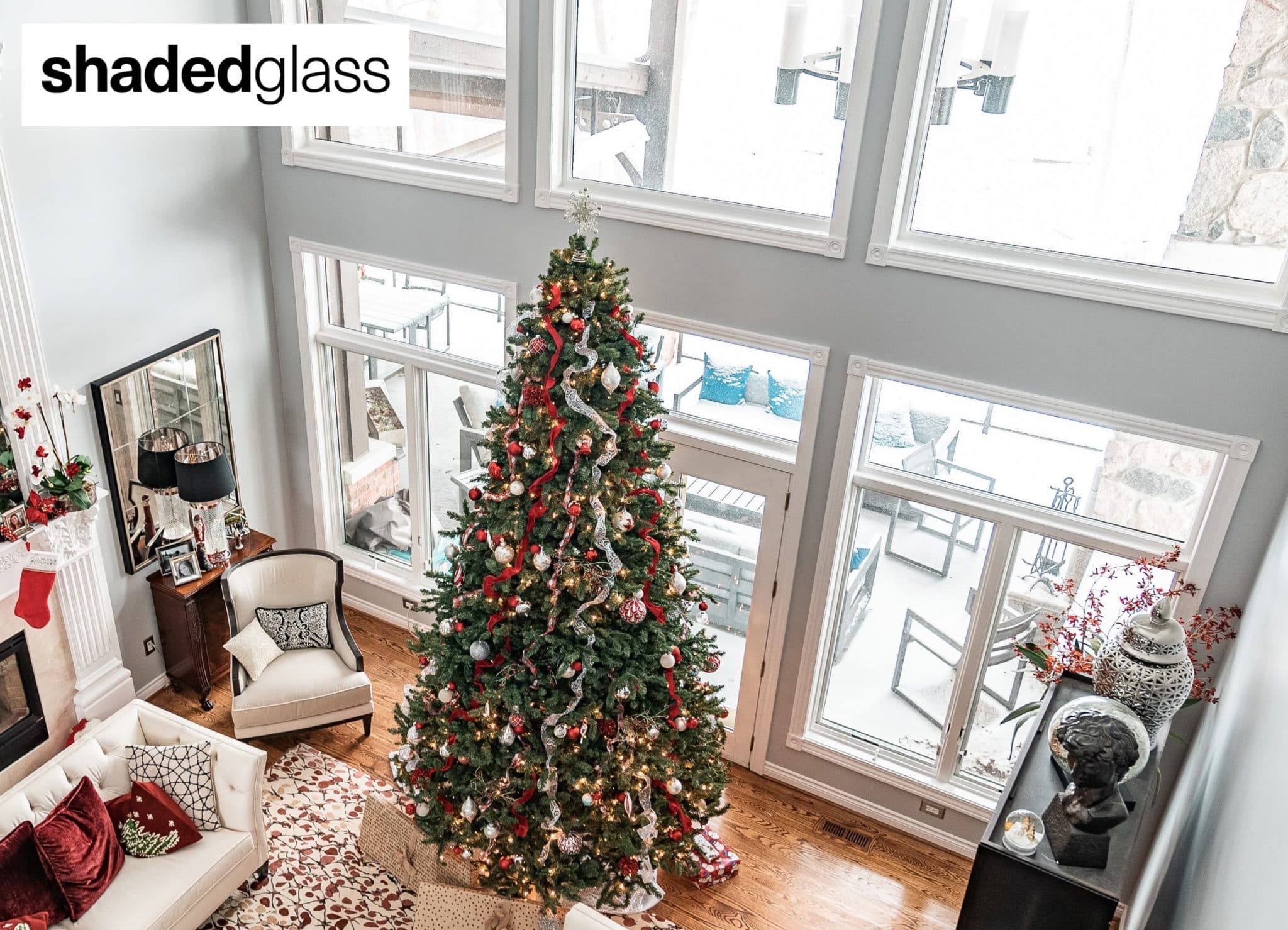 How is Window Film The Perfect Home Gift?
It's officially that time of year again! People are often scrambling around to come up with gift ideas. Why not give a gift that continues to provide value well into the future? Considering that many people are spending more time in their home at this time of the year, we wanted to share what we thought might be the perfect home gift. Who couldn't use a gift that will improve comfort, save money and help preserve furniture, floors and furnishings in your home? That is exactly what retrofitting a window film to the existing glass in your home can do. Sound interesting? Let's learn more!
3 Ways That Window Film Makes The Perfect Home Gift
Help Save Money On Utility Costs – As a result of spending more time at home, many have noticed their heating and cooling system working harder to maintain the desired comfort level throughout the day. When these systems are working harder, they consume more energy. Window films retrofitted to your existing glass can help reduce the demand on your system by making your windows more energy efficient. With the projected significant rise in utility costs this upcoming year, this reduction in demand on the system can result in some nice utility savings.
Improve The Comfort Of A Home – Nothing impacts the comfort of a home more than being too hot or too cold. That is exactly what often happens in areas of the home near windows. You can experience hot and cold spots throughout the home that the heating and cooling system cannot address. A properly chosen home window film can help eliminate these hot spots in the summer and cold spots in the winter, making a home more comfortable all year round.
Preserves Floors, Furniture & Furnishings – A home window film retrofitted to existing glass will block virtually all of the sun's UV rays as well as a portion of solar heat and visible light. These are the 3 main factors related to sun damage and fading. By reducing this combination of 3 factors through the use of window film, you can extend the life of floors, furniture and furnishings.
We hope that this article explained why we feel might be the perfect home gift idea this holiday season and beyond. If you would like more information about the residential window films we offer, click HERE. If you have any questions or would like to schedule a free, no obligation assessment and estimate, call us at (801) 810-8468 or email us at info@shadedglass.com. We would be happy to provide a free, no obligation consultation and estimate of retrofitting a house window film solution onto your home's existing windows in the Orem, Ogden, Salt Lake City and St. George, Utah areas.